53020 Zip Code Day "Virtual Toast to the Town"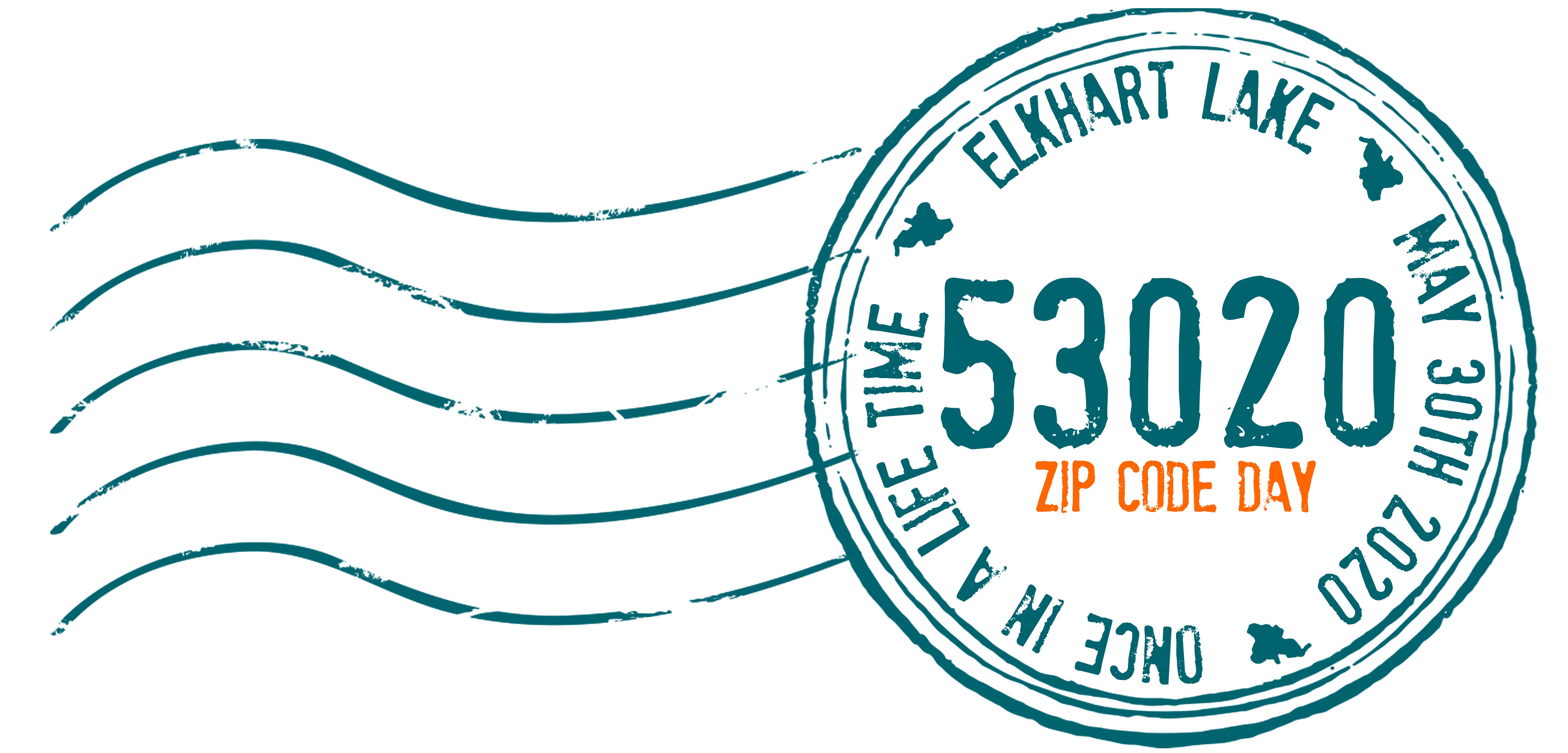 Saturday is our zip code's special day! Although we can't have the party we envisioned, stop or drive by our giant 53020 numbers in our square area and join us for our "Virtual Toast to the Town" on the Elkhart Lake Chamber of Commerce Facebook page at 5:30:20pm.
Also, if you still haven't purchased your official hat, Small Town Big Family will be on hand from 10am-2pm so you can stop by to buy your hat. And be sure to bring your pre-stamped envelope because our post office will be offering our 5-30-20 pictorial postmark cancellation stamp. Be sure to share with us how you celebrated this once in a lifetime event! Cheers to 53020!
Similar Events