Elkhart Lake Fireman's Independence Day Picnic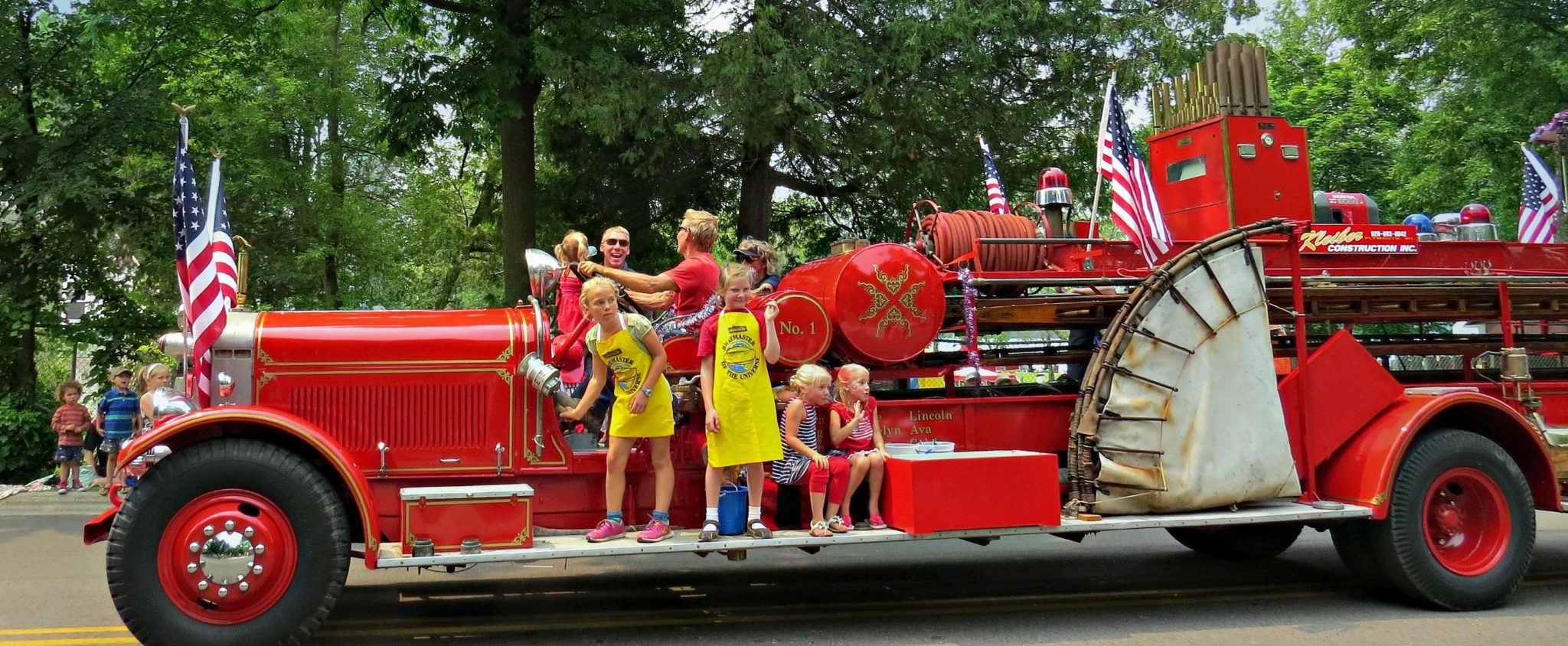 Celebrate your Independence in Elkhart Lake. The Volunteer Fire Department does a bang up job with its picnic Friday through Sunday at Elkhart Lake Fireman's Park and Beach. Great family fun with picnic food and beverages, rides, games, and beach fun. No coverage charge during the 3-day picnic.
Fireworks – Friday, July 5th at Dusk
Parade – Sunday, July 7th at 11:30am
Fireman's Picnic – July 5th – 7th at Fireman's Park
Make it a July 4th tradition with family and friends.
For other picnic/parade information, call the Elkhart Lake Fire Department at 920-876-3333.
Sponsored by the Elkhart Lake Fire Department
Similar Events