Elkhart Lake Triathlon
June 4 @ 7:45 am

-

12:00 pm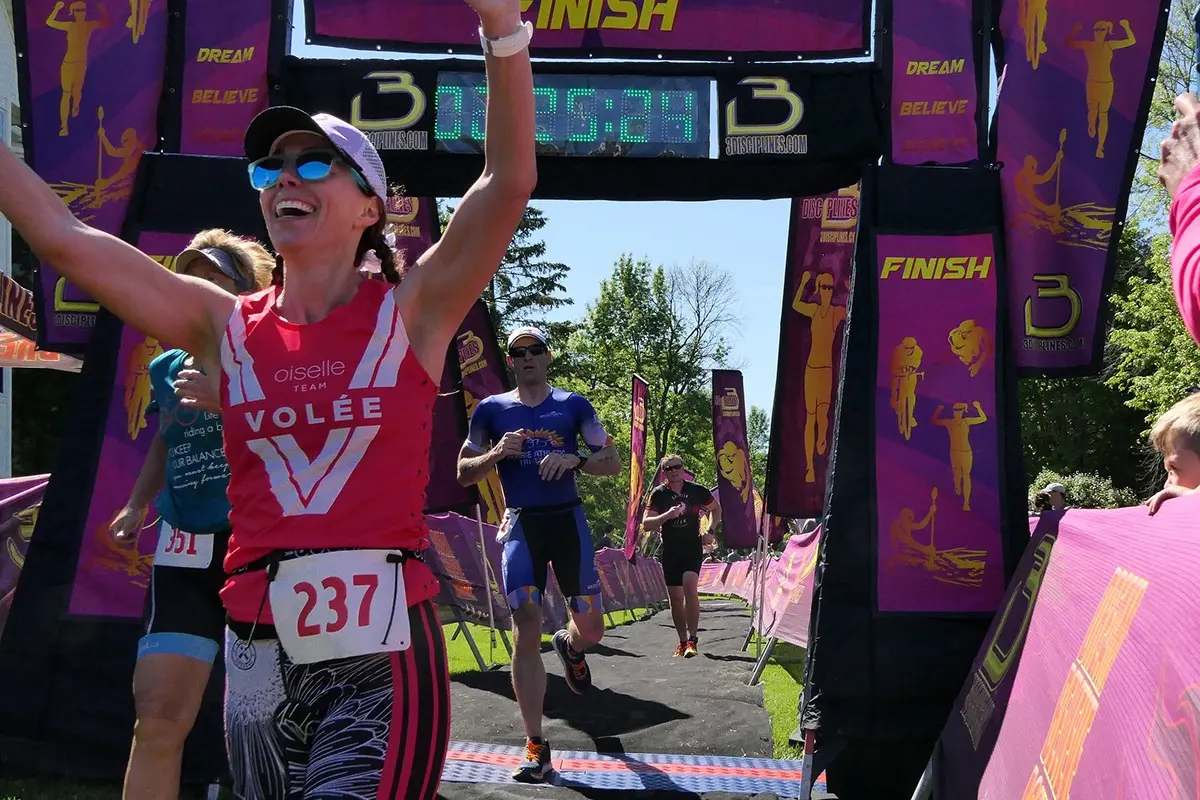 A course definitely worthy of a championship designation as it was previously.  Starting with a time trial swim start utilizing a rectangle U format course will make for a fast early season swim in crystal clear waters.  The Olympic distance elites will start us off, followed by age group, then about 30 minutes later sprint athletes, followed by the super sprinters.
The bike course will separate those who have trained all winter along with those that know and understand the importance of shifting and cadence.  The climbs come one after another along with fast exciting turns all happening out in the farmlands.  Roads are smooth, traffic is light and a challenging but fun course.
The run course will do the same as the bike if you have put the early season training in you will be able to attack the one hill which will separate you quickly from those that would do fine with a flat course.  Starting out with the first mile and last mile flat, but that middle mile will take you to the counties highest point winding you through a tree-lined neighborhood.  Two loops for the Olympic distance athletes this year will be a nice change from previous years bringing you back to the venue with hundreds to cheer you on.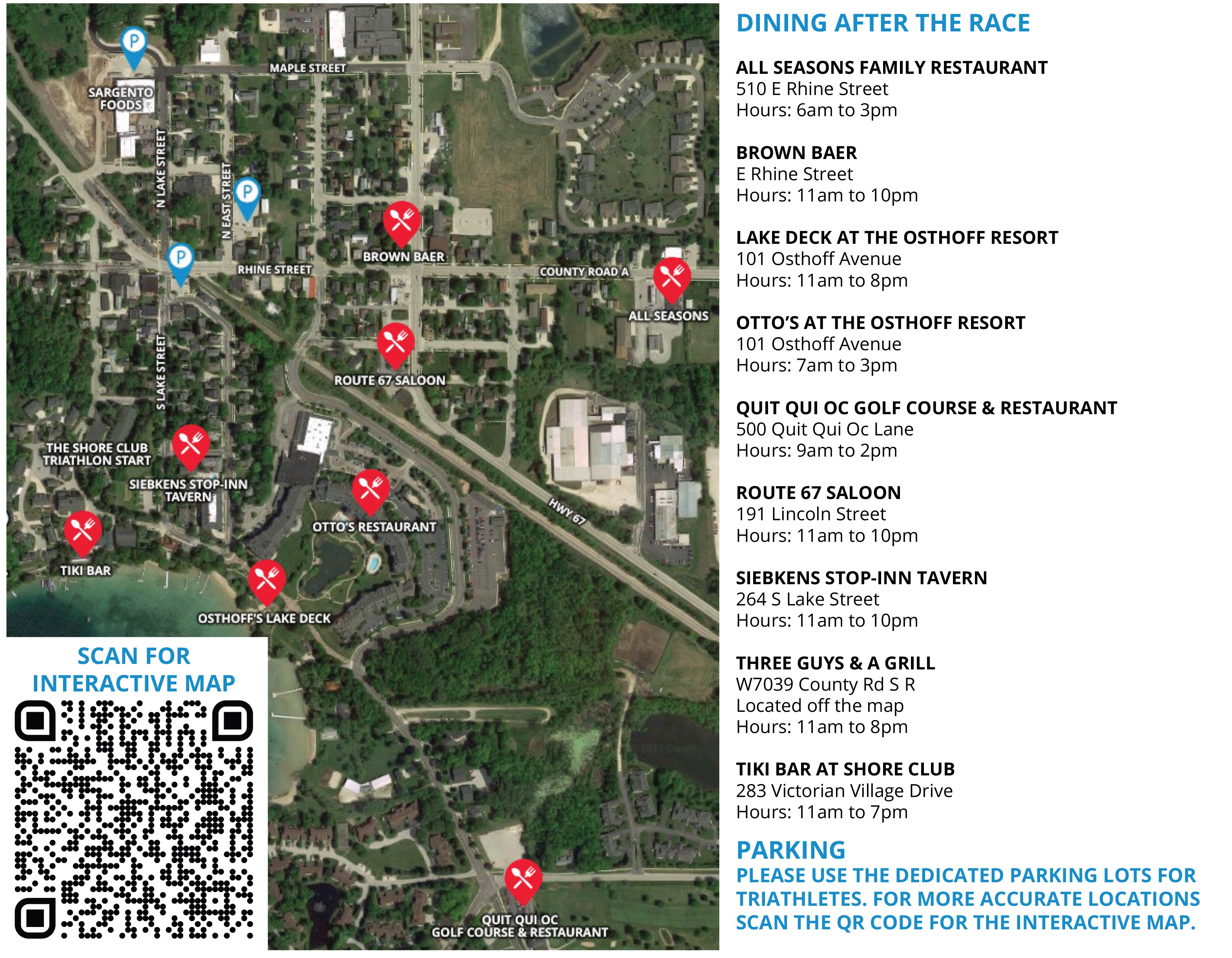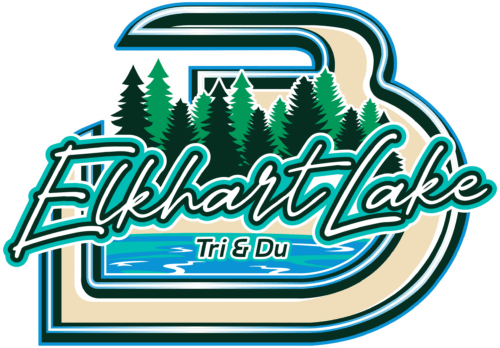 Similar Events