NTT IndyCar Series REV Group Grand Prix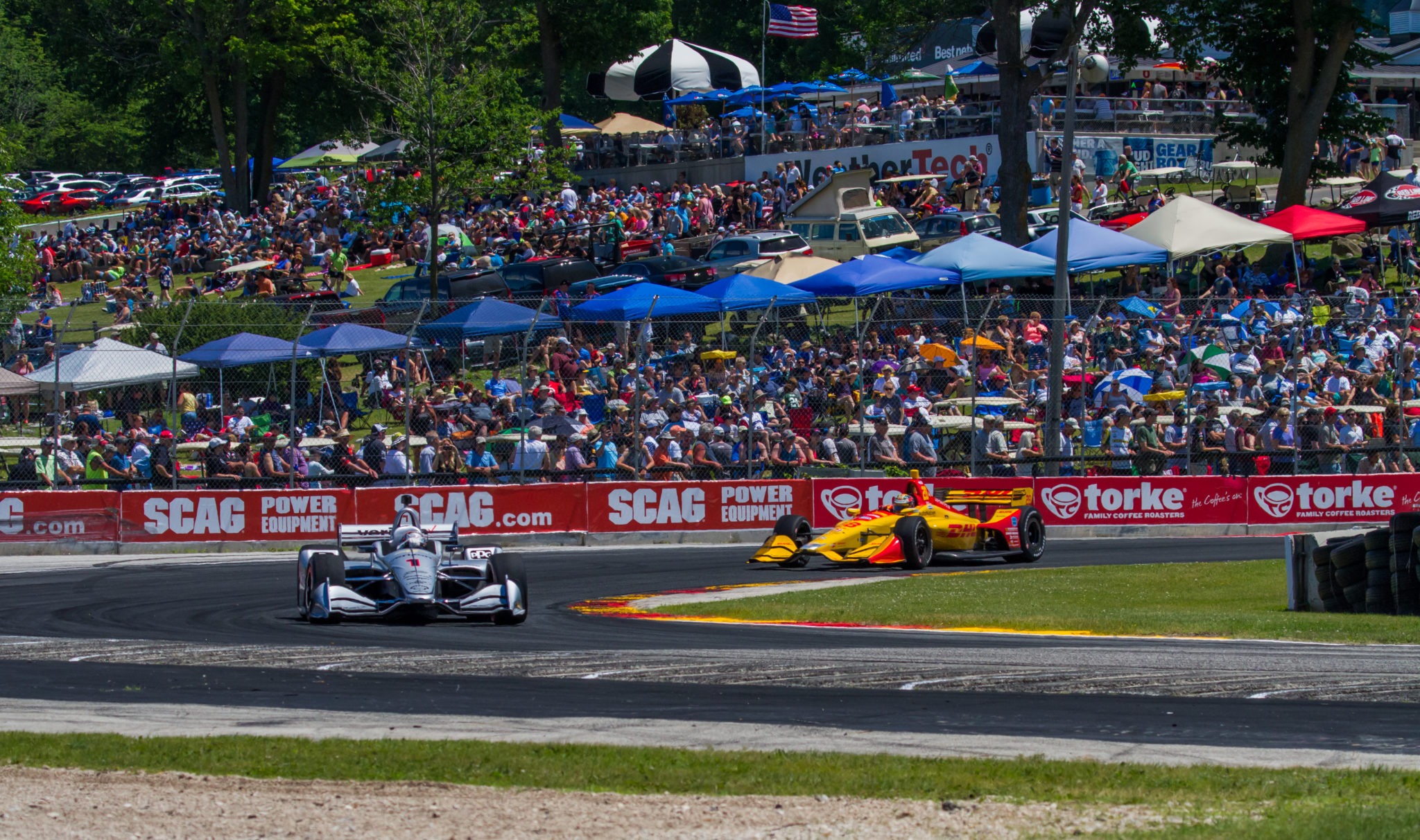 The NTT IndyCar Series takes center stage as an international lineup of drivers will have their chance to battle it out for glory on one of the world's most majestic road courses during the REV Group Grand Prix. They will be joined by the Road to Indy Presented by Cooper Tires with doubleheader rounds for Indy Lights, Indy Pro 2000, and USF2000. Sanctioned by IndyCar, the Road to Indy develops the stars of tomorrow with several drivers on the NTT IndyCar Series grid as graduates. Additional series' in competition this weekend include the Radical Cup and the Battery Tender Global Mazda MX-5 Cup.
Please Note: Due to increased interest and anticipated fan attendance for the Weekend, event parking availability and access will be closely controlled. Guests should expect increased traffic when coming to Road America and are strongly encouraged to enter through the gate nearest where they choose to park. All guests will be parked conveniently and efficiently as they enter the facility within reasonable proximity to the gate they enter. Please follow instructions from gate, security and parking personnel as you enter the facility. 
Similar Events