Shore Club Grand Opening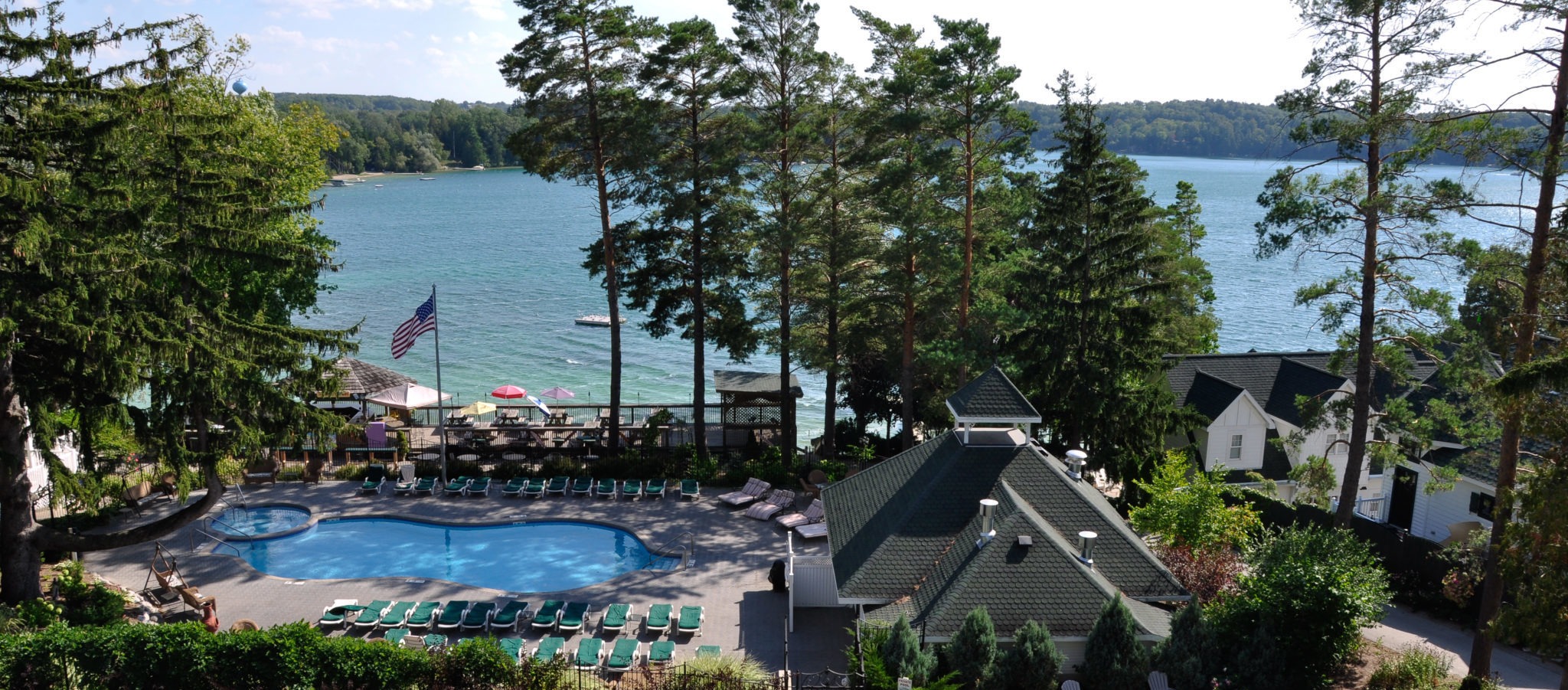 Come out for Memorial Day weekend and celebrate all of the new and exciting things happening at The Shore Club! Check out the schedule below for our weekend festivities. You don't want to miss the fun and the kick-off to an amazing summer.
Friday, May 24th
7:00-11:00-Unity at Tiki Bar
Saturday, May 25th
-3 Sheeps Brewery partnered with Lake Threads and Field to showcase Sheboygan's finest brewery and Elkhart Lake's newest wine, coffee, and clothing boutique.
-Brat/burger fry to follow in The Cottonwood Social.
2:00-5:00-Yard Games at Lake Threads and Field: Big Jenga, Chess, Bags, and Frisbee. 3 Sheeps beer and fun will be complimentary!
6:00-10:00-Bowser at Tiki Bar
10:30-1:30-Natty Nation in El Teatro (Theater)
Sunday, May 26th
4:00-8:00-Abler Boys at Tiki Bar
Don't forget The Shore Guppies KIDS CLUB will be open for children ages 3-10 Saturday & Sunday 10-2 & 5-9. If you are interested in reserving a spot for your child, please send an email to shoreguppies@shoreclubwisconsin.com.
Similar Events