Summer is officially here and that means one thing – it's live music season in Elkhart Lake. There is definitely no shortage of tunes flowing throughout the village on a warm summer evening. Whether you are on vacation or just looking to enjoy a Sunday Funday, these venues are sure to hit the mark. Check out the list of 5 venues that are sure to fill your desire of live tunes on and off the lake.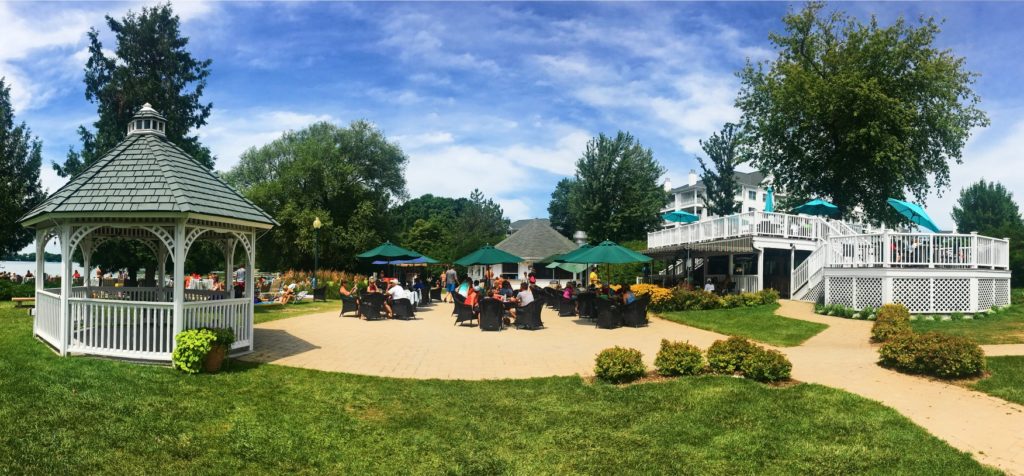 Osthoff's Lake Deck
Soak up the views of Elkhart Lake while listening to some the summertime vibes on the Lake Deck. Featuring some of Wisconsin's best bands and even local bands from the Elkhart Lake area. With an outdoor bar and concession stand, The Lake Deck is perfect for relaxing or dancing with a drink in hand.
Thursday, Friday, Saturday & Sunday
Lake Deck Live Music Schedule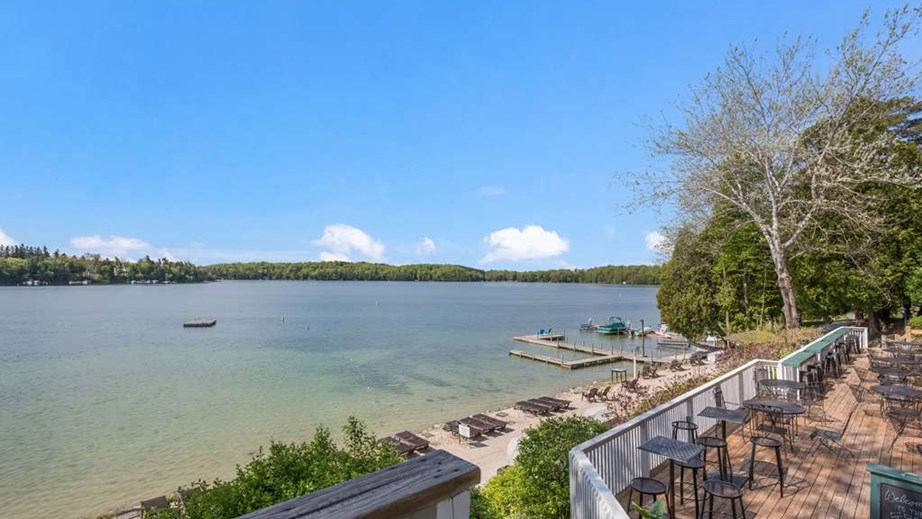 Tiki Bar at The Shore Club
With the awe-inspiring views and island vibes, you may just forget the fact that you're still in Wisconsin. The Tiki Bar is located on the lakefront of The Shore Club and features two deck levels — On the top level you'll find yourself in the center of the action with the band jamming and picnic tables to share with family and friends. Head down to the lower level where you can relax in the laidback lounge while still enjoying the tunes from up top.
Thursday, Friday, Saturday & Sunday
Tiki Bar Live Music Schedule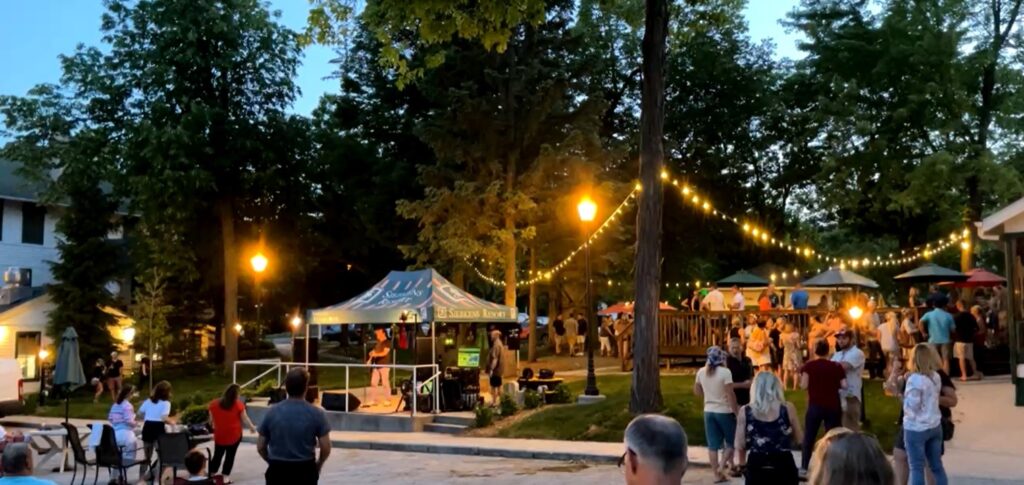 Siebkens Resort
Grab a chair or a blanket and head over to the bandstand in Siebkens Resort's alley every Wednesday evening. Enjoy a few drinks, lots of laughs, and the warm summer nights. The Stop-Inn Tavern is open until 9pm for a bite to eat and the bar stays open until late for drinks and of course a Jägermeister or two.
Wednesday Nights from 7-11pm
Siebkens Live Music Schedule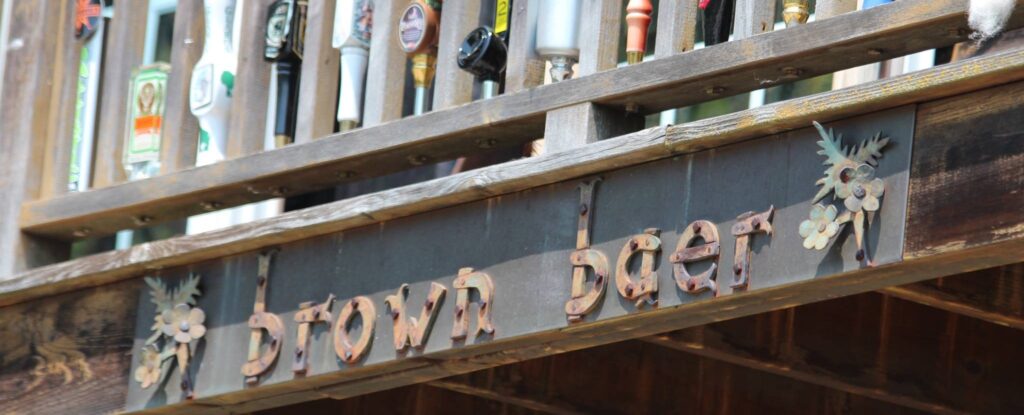 Brown Baer
The Brown Baer is back on the scene in Elkhart Lake with brand new owners and the same awesome atmosphere. This place is roaring on Sunday evenings with live music from local bands and artists. Stay tuned on what bands are coming to the Brown Baer as they reopen.
Sunday Nights
Check out the Brown Baer's Facebook page for upcoming entertainment announcements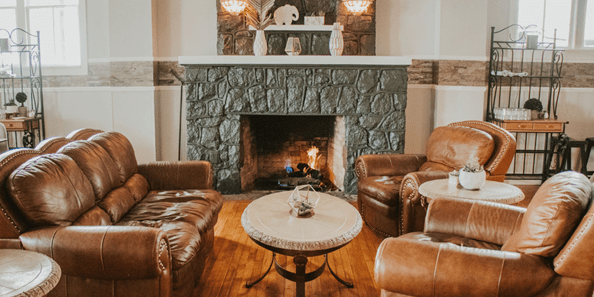 The Cottonwood Social
Bring the whole family to The Cottonwood Social for live music every Wednesday evening from 6 to 9pm. The sociable atmosphere is perfect for large families or groups of friends. Don't forget to order a few of their delectable hearth baked pizzas like the Smoked Salmon & Cream and the Chicken Marsala.
Wednesday Nights
Check out the Shore Club's Facebook page for live music happening in The Cottonwood Social every week.