It's The Elkhart Way
Those who call Elkhart Lake home will tell you that no matter what time of year you visit, the place is all about pace. When you slow down, you can see, taste, and experience beyond what's right in front of you. Take time to pause and appreciate the beauty in your surroundings. Immerse yourself into the depths of Elkhart Lake and we promise you'll leave here with more than just photos.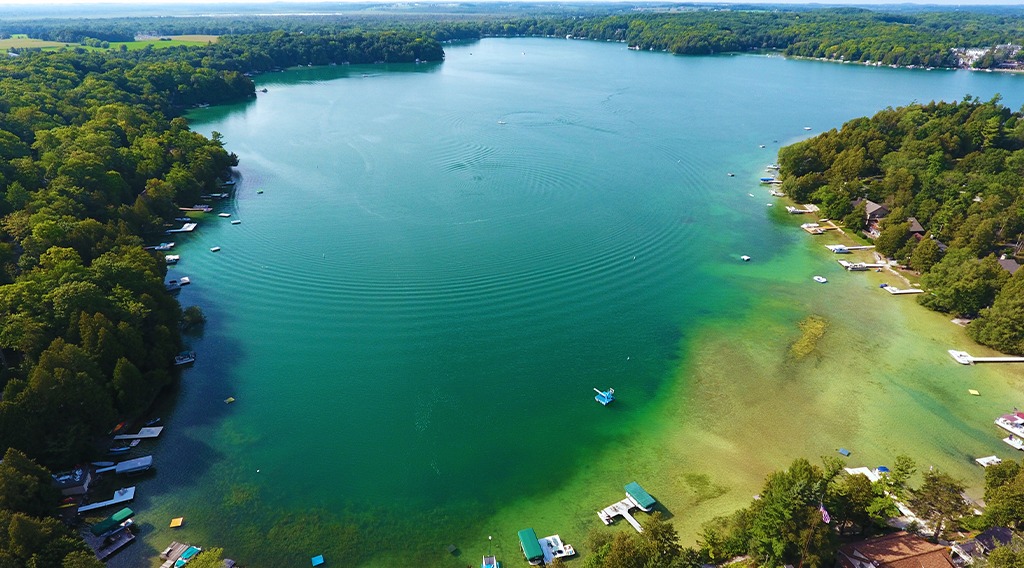 The Lake
It's the turquoise gem of our little lakeside village, The Lake. As the 4th deepest lake in the Wisconsin, its natural springs and sandy bottom provide the most magical blue-green color on sunny days. There are many opportunities to experience the crystal clear waters for yourself. Remember to take your time, relax, and soak it all in.
The People
When we say get to know the people, we really mean it. Here, you'll notice that many business owners are the hardworking people you see every day serving coffee, checking in guests, or clearing tables. These people put there heart and soul into making Elkhart Lake the hidden gem everyone longs to visit. They are the reason you'll keep coming back for more memories. The welcoming nature and good-hearted vibe of Elkhart Lake is sure to make you feel right at home.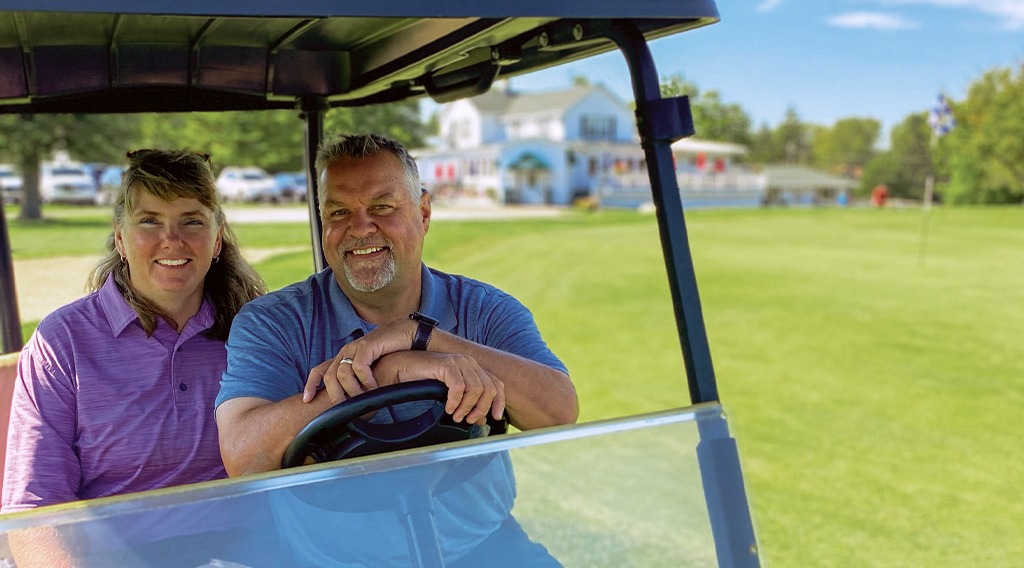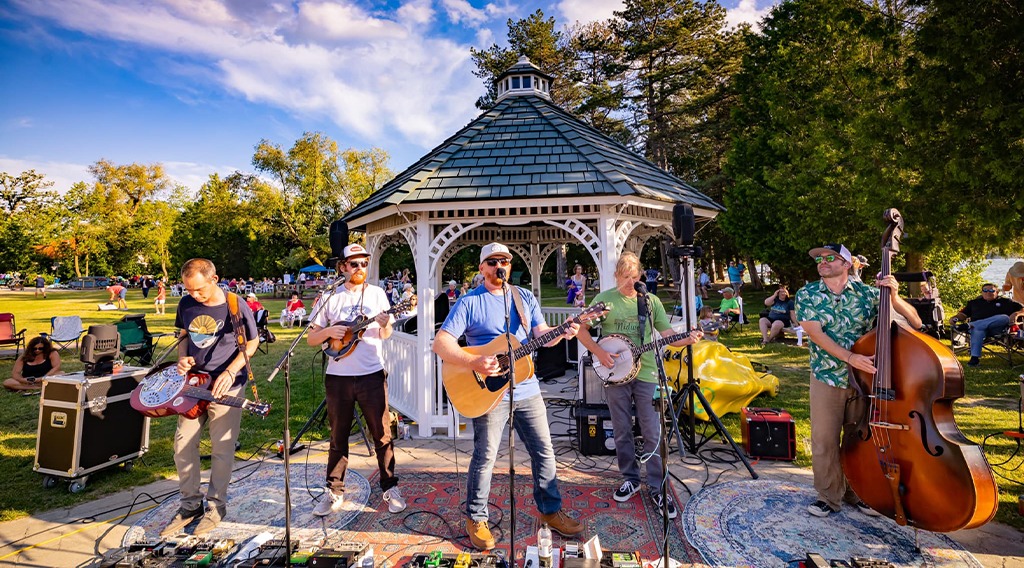 The Nightlife
The music scene comes to life in the summertime. Catch a show at the Tiki Bar or the Lake Deck with amazing lakefront views. Check out Siebkens Summer Series in the alley or head to the Brown Baer for fun beats while you lounge in swinging chairs. The best part? Almost all of the entertainment is complimentary and open to the public.
The History
Take a deep dive into where it all started. Elkhart Lake offers a little piece of history at every corner. From the historic train depot to historic racing, it's no wonder Elkhart Lake has been a legendary getaway since 1894.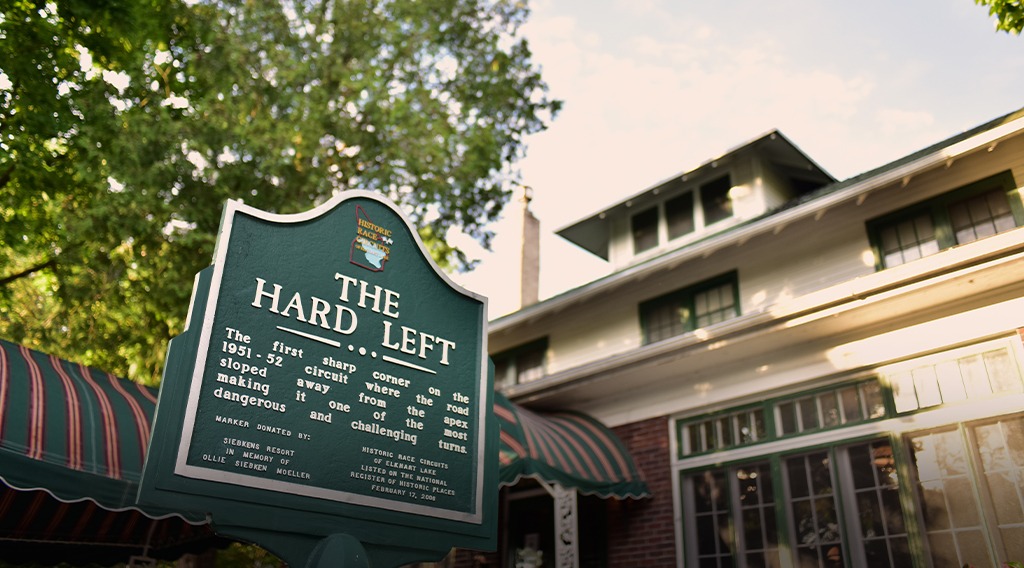 Stories That Inspire
Elkhart Lake Life Blog
Get inspired with stories that give the ins and outs to Elkhart Lake. Find those hidden gems, off the beaten path routes, and local favorites.
Read the Blog