From Day Trips to Weekend Getaways, We've Got You Covered!
Get the most out of your trip with vacation packages created to fit your vacation style. Find great deals for all of the premier Elkhart Lake resorts, vacation home rentals, and Aspira Spa to make your next dream Wisconsin getaway a reality. And don't forget to check back for the latest seasonal and special event packages!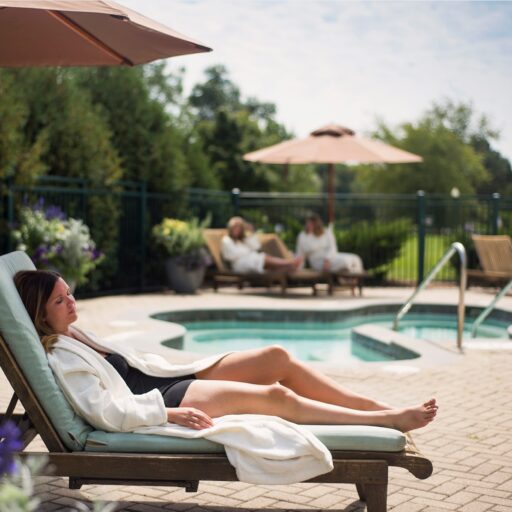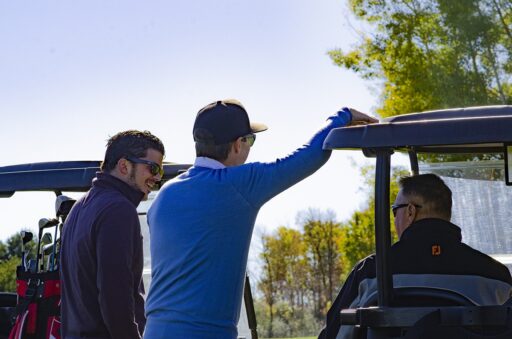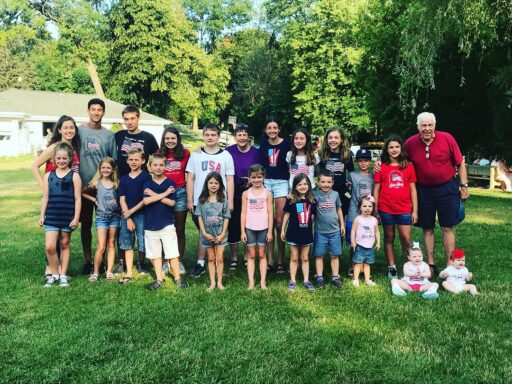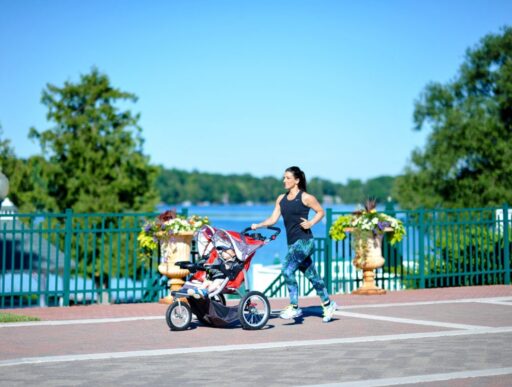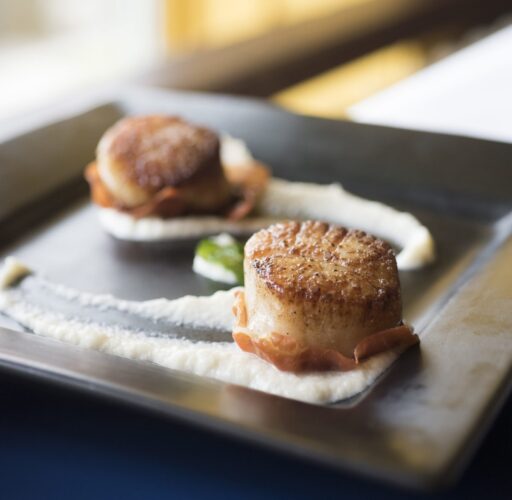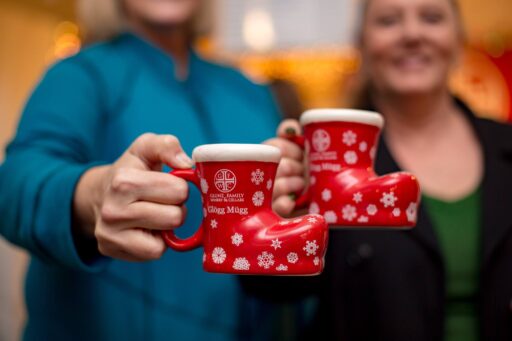 Trip Ideas
For any occasion, for any reason, we've got you covered with trip ideas for family, friends, foodies and more!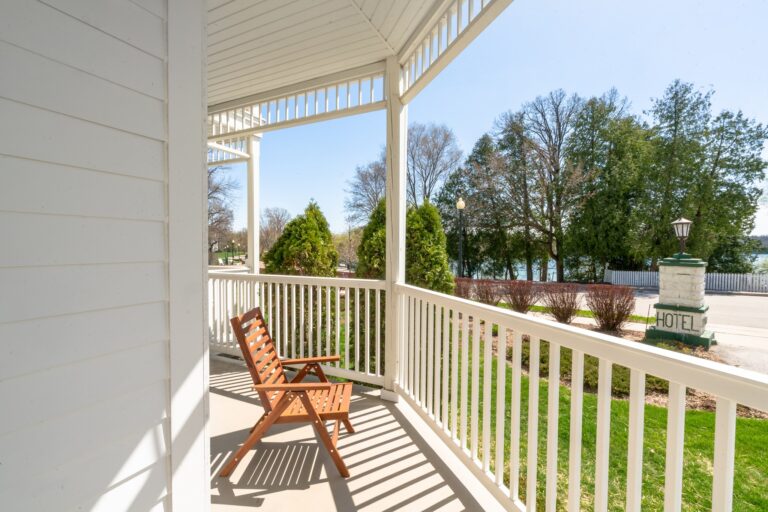 Vacation Packages
Add extra value to your stay with vacation packages that pack in the fun year-round.  With extra amenities and special offers, you are sure to get the most out of your trip.