Get Your 2023 Elkhart Lake Travel Guide
Contact us today to pre-order your Elkhart Lake Travel Guide. The guide is free, all you have to do is complete the information below.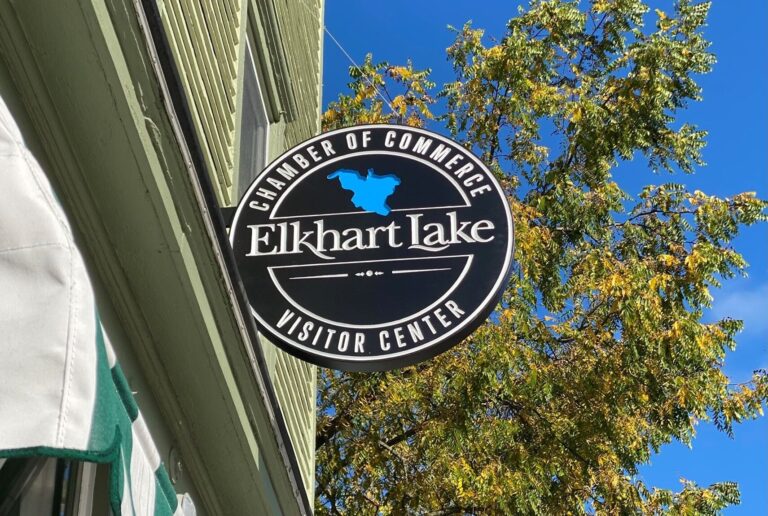 Elkhart Lake Visitor Center
Stop In or Contact Us!
Looking for more information, brochures, maps or have questions? The Visitor Center is located in the Village Square at 41 E. Rhine Street, Elkhart Lake, WI 53020. Open every Monday through Friday from 9am-4pm. Wednesdays from 10am-2pm. Open Saturday mornings during the Farmers Market – June through mid-October. Please stop in or contact us by phone at (920) 876-2385.