Many are drawn to Elkhart Lake during the peak summer months when school's out and it's time to cash in on that vacation time you planned months ago. While few things beat the energizing fun of June through August, there is a bit of an exhale that can be felt in town once the clock strikes September. Locals will tell you that the moments in between the madness are why they live in the little zip code they do. With less traffic in the streets and on the lake, the dust of summer shenanigans begins to settle and schedules start to take on an autumn tune.
Once the flocks of visitors and boats dwindle, flocks of gulls replace them in the middle of the lake. While this signal of summer's end from the birds once made me sad as a child, (saying farewell to summer in this part of the country stings every time) I now find it to be one of the sweetest slivers of the year in Elkhart Lake. The water takes on a new shade of blue, the nights dip a little cooler, and the sun still warms your skin during the daytime. September is quieter, but there is still no shortage of fun for you to find.
If you struggle with September sadness in the way I did as a kid, there's a brand-new festival on the calendar that may send your late summer blues packing. Ladies and gentlemen, the village of Elkhart Lake will be hosting its first ever Elktoberfest! Given the time of year, it's bound to have an especially local atmosphere and will be a fantastic opportunity to experience the best of both worlds in the village – the liveliness of locals gathering in town and the quiet retreat of the lake during early autumn.
There's a lot lined up for Elktoberfest, but below are some highlights that are sure to make September your new favorite month in Elkhart Lake. Be prepared to walk (or run!), taste, dance, and mingle with a very proud Wisconsin crowd that always dives in headfirst when an opportunity to be in costume – better yet German heritage costume – arises. Lederhosen or dirndl are not required, but will be welcomed with great enthusiasm.
The weekend will commence Friday night at 5:00 p.m. on Lake Street down by the lakefront with a Stein Social. Purchase an Elktoberfest stein and enjoy one complimentary pour of SwitchGear Brewing Company's Oktoberfest. Polka music and a community prost will kick off around 6:00 p.m, and The Osthoff Resort, Shore Club, and Siebkens Resort will all have outdoor bars for you to fill your stein throughout the evening. Enjoy German fare for dinner at one of the many local restaurants in the village and continue grooving to live music at The Osthoff's Elk Room or The Osthoff's Lake Deck later in the evening.
Start off Saturday by taking in the scenic streets of the historic downtown and views of the famous lake at the 5K Wine & Beer Run/Walk. The race kicks off at 9:00 a.m. at the local wine shop, Vintage Elkhart Lake. Participants will receive not only a t-shirt and medal, but a drink ticket for a pour of wine or a glass of craft beer. You get to keep your wine glass as a souvenir too! You can sign up for the 5K here. If 5Ks aren't your thing, the Farmers & Artisans Market will be taking place in the village square from 8:00 a.m. – noon and is definitely worth exploring. You can pick up an Elktoberfest stein at the market if you didn't make it out the night before.
For those spending the weekend with little ones, bring them down to The Osthoff's lakefront for plenty of elk-citement. Take a bounce in one of TWO bounce houses and test your skills with a toss at the dunk tank, featuring special guests. Thirsty? Head over to the Root Beer Garten where there will be complimentary root beer and more fun activities like face painting, pumpkin decorating, and lawn games. Don't miss the guest appearance by the Milwaukee Brewers Famous Racing Sausages® at 11:30 a.m.! The Root Beer Garten will be a dream come true for younger Elktoberfesters, or for those who aren't big on alcoholic beer drinking. If you do love trying local brews, SwitchGear will be the place to try Elkhart Lake flavor on tap. Stop in anytime from 11:00 a.m. – 10:00 p.m. on Saturday.
A part of what makes Elkhart Lake magical, is that whether you are eight or eighty, everyone can make memories here that last a lifetime. This year, there's a very good reason for your entire family to celebrate September in Elkhart Lake in a way you've never done before.
Take a look at the full list of activities and plan your very own Elktoberfest itinerary here: www.elkhartlake.com/elktoberfest.
Prost!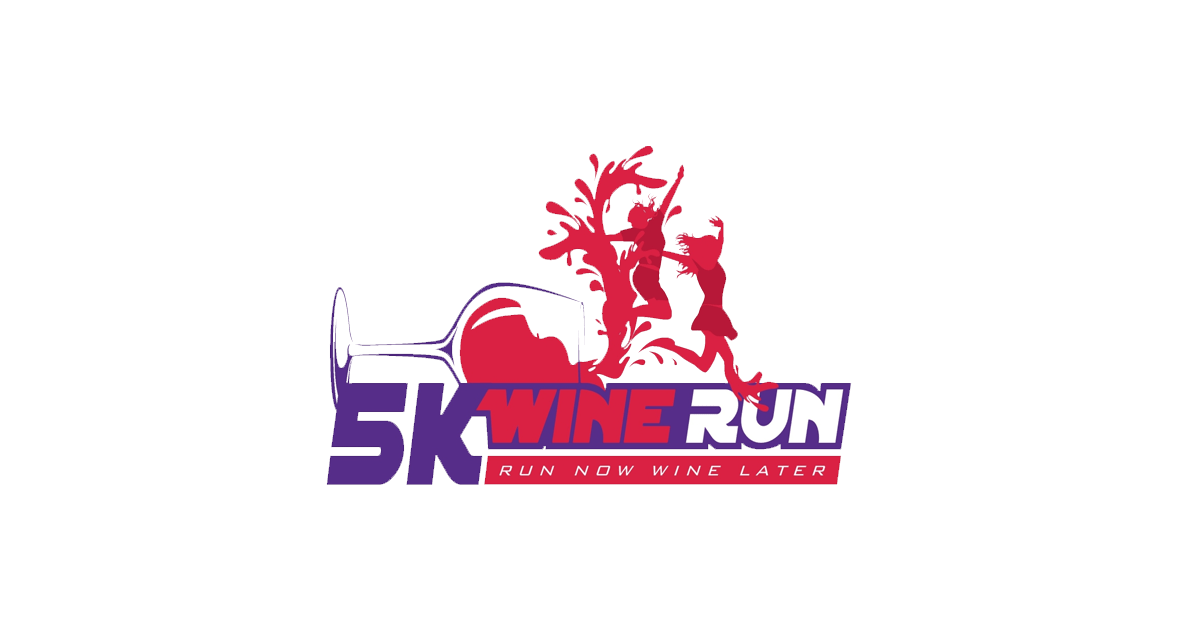 Kate Vollrath
Kate Vollrath was born and raised in Elkhart Lake. After several years of working and adventuring in Anchorage, Alaska and a year studying in Italy, she has returned to her favorite freshwater shoreline. Wisconsin will always be home. The incredible local culture, extraordinary community, and summer Sundays on the water are what keep her rooted and returning no matter where life takes her.