Come for the Experience and Stay for the Race!
Surrounded by the rolling hills of Wisconsin's Kettle Moraine lies Road America, a four-mile road course considered by the motorsports community as not only the best in the United States, but also one of the world's premier circuits. No longer just a summer destination, Elkhart Lake's Road America is a year-round venue with unique activities for groups of all sizes.
Road America has put the State of Wisconsin and the Midwest on the map, and grown into a premiere destination for families and fans of all ages. Continually raising the state's profile nationwide in the promotion of tourism and the betterment of motorsports and quality entertainment, Road America now cultivates worldwide acclaim and is affectionately known as America's National Park of Speed.
Over 450 events are held annually at Road America, often running multiple activities on the same day incorporating the 4-mile track, the interior Road America Briggs & Stratton MOTORPLEX and the beautiful grounds surrounding the facility. Road America has diversified its offerings with year-round adventure programs for corporate meeting planners and organizations. Offerings such as ATV adventure trails, karting and geocaching.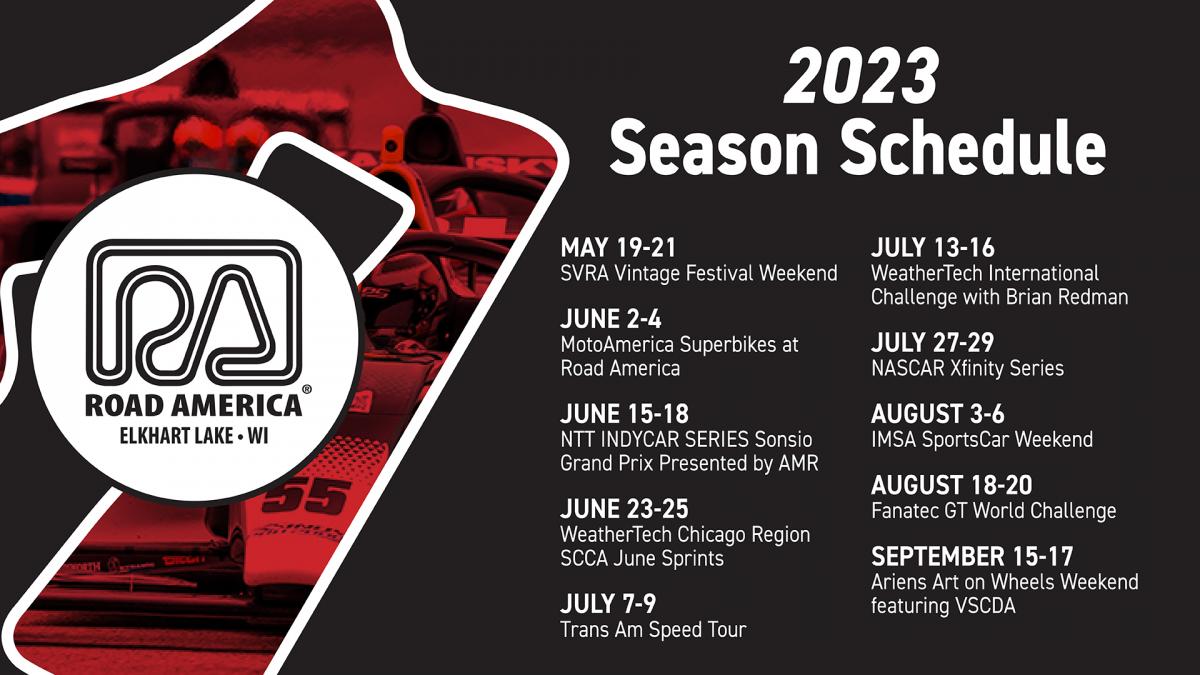 Contact Info
Website Phone Address