A Historic & Charming Turn-of-the-Century Resort.
Siebkens is a landmark, turn-of-the-century resort established by Laura and Herman Siebken in 1916. This historic and lively property offers relaxed surroundings abundant with antiques, interesting people, great conversation, innovative cuisine, and exciting night life.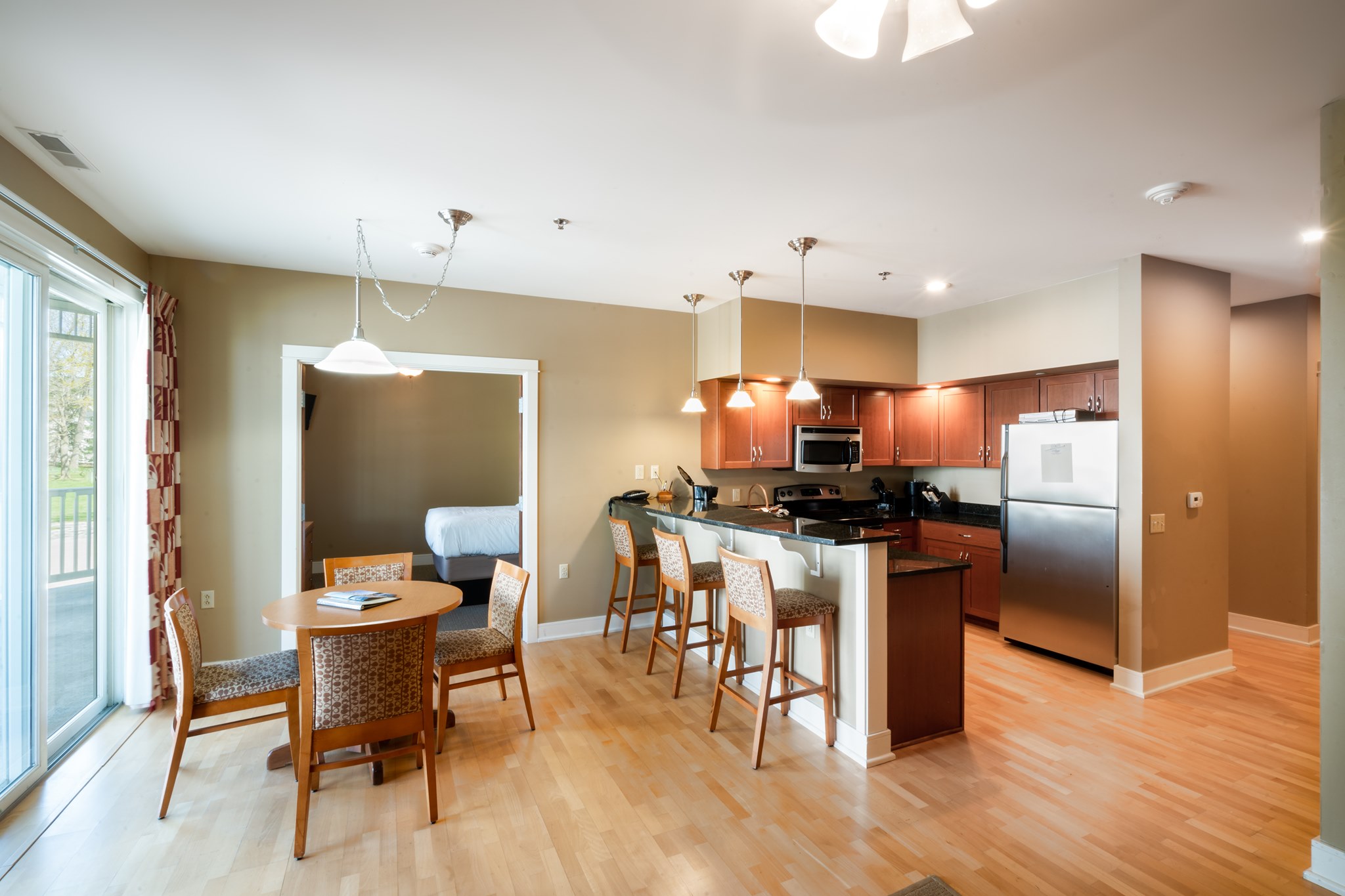 The most recent addition to Siebkens Resort, the Lakeview Condominium Hotel building, is perfect for people who appreciate modern convenience combined with the grace and charm of years past. The Lakeview building has deluxe hotel rooms and one, two or three bedroom condominiums with open concept floor plans, private balconies, fireplaces, and full kitchen and dining areas. The resort also offers 30 simple European-sized guest rooms located in two original Siebkens Resort hotel buildings: The Elm Park Hotel and The Lake Cottage. Each room is eclectically decorated with a variety of sleeping options.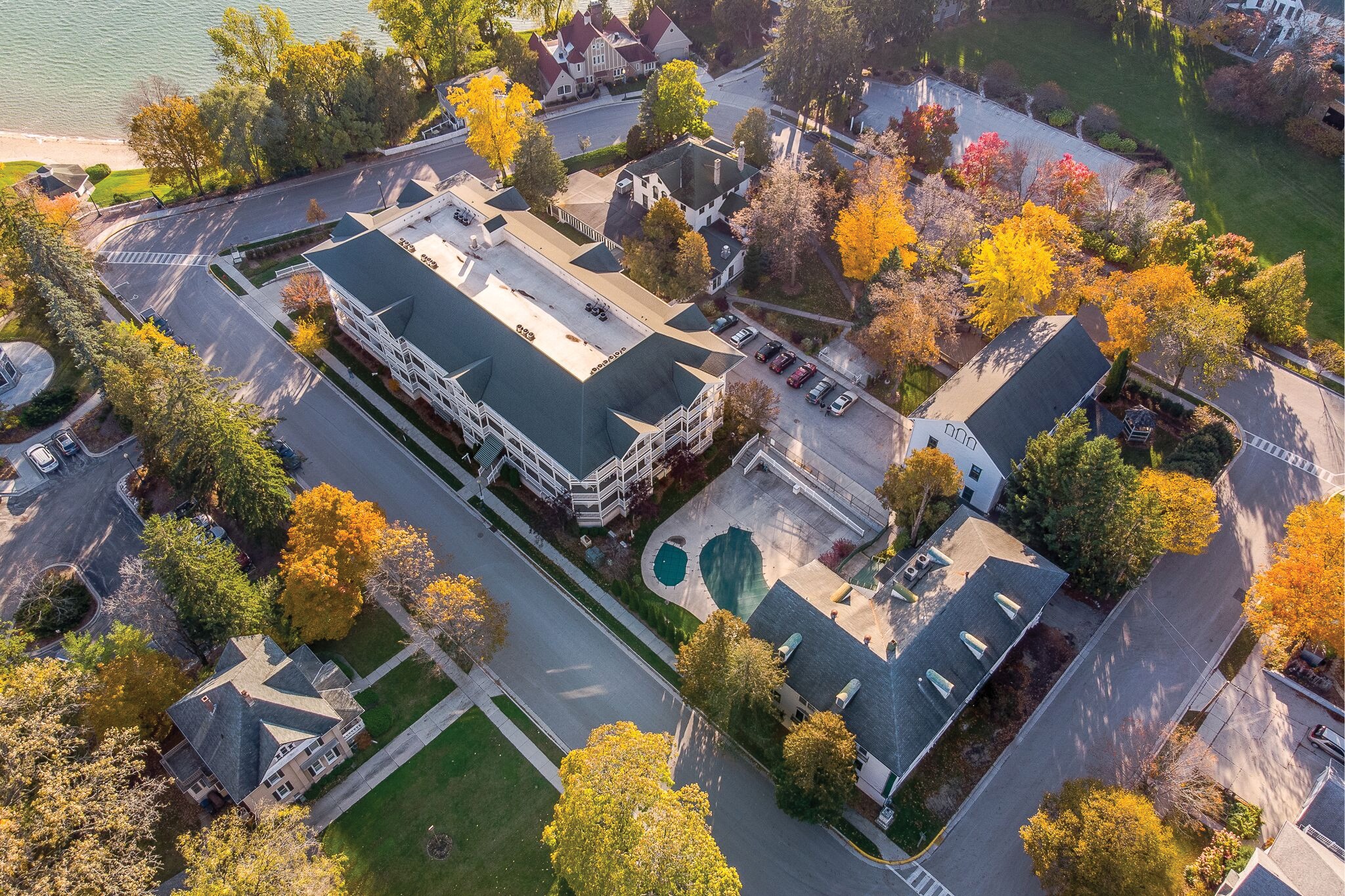 Siebkens Resort features two dining options: the Stop-Inn Tavern and P.A.M.'s. The Stop-Inn Tavern, touted as the "best bar on the racing circuit," serves famous Siebken Sandwiches at their sandwich bar. Known for its inviting setting and live entertainment, the Stop-Inn Tavern is Elkhart Lake's most popular evening gathering spot. P.A.M.'s, with its Old World atmosphere, is often described as Elkhart Lake's most beautiful venue and is the perfect setting for weddings, banquets, reunions or any special event.
Relax on the private, sandy beach, lounge by the outdoor pool, or dance to the music at the Stop-Inn Tavern. Come and enjoy more than a century of warm hospitality tradition.
Contact Info
Website Phone Address Email