The Party Starts Here
Visit Elkhart Lake to experience one of Wisconsin's best bachelor and bachelorette party destinations! Whether your goal is a relaxing night away before the big day or one last wild weekend with your crew, you've found it… The perfect spot for all of your festivities. Boats, spa, music, wine, beer, sports, resorts, and cabins. Begin planning the party you'll all be talking about for a lifetime.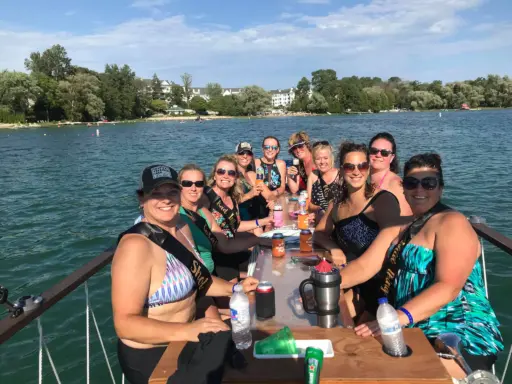 Bachelorette Party Ideas
Treat the women in your life to a relaxing day filled with pampering at Aspira Spa, shopping, or take a pontoon party boat out on the crystal clear blue waters of Elkhart Lake. Find a variety of ideas for your group of girls to spend the day or weekend celebrating!
Learn More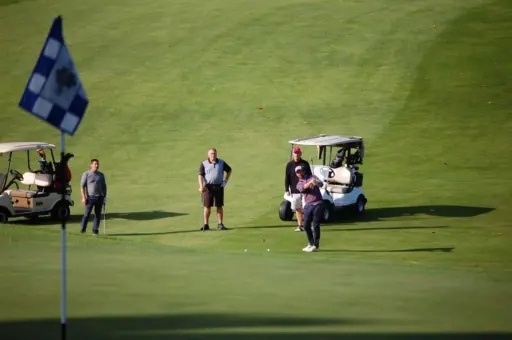 Bachelor Party Ideas
Hit the greens with the guys, rent a pontoon boat or head to the Tiki Bar for some live music and awesome nightlife. A weekend with the guys in Elkhart Lake is the perfect way to celebrate!
Learn More