Now is your chance to compete in the first-ever Miesfeld's Brat Eating Contest! Eat as many brats as you can in 10 minutes for your chance to be the 2023 Miesfeld's Brat Eating Contest winner.
GENERAL INFORMATION
Maximum of 10 contestants
The first 10 to sign up with payment received, will be in the Brat Eating contest.
Entry is $15 per person (The entry fee will be donated to the Plymouth Food Pantry)
Proof of identification is required on the day of the event (must be over age 18 to participate).
All participants will receive a Miesfeld's hat
All participants must sign a waiver form on the day of the event.
Entry fees are non-refundable.
First Responders will be on site.
DATE, TIME, AND LOCATION
Contest starts at 4pm on Saturday, September 30th in the Miesfeld's Tent on The Shore Club Front Lawn.
3:00pm to 3:30pm – All pre-registered contestants must check-in at the Miesfeld's Tent. Walk-in registrations will also be accepted and added to the waiting list.
3:30pm – If any of the 10 pre-registered contestants have not checked-in, then people on the waiting list will be eligible to participate.
3:45pm – The contest rules meeting begins and the 10 contestants are announced at the eating site.
PRIZES
1ST PLACE
Mini grill, Miesfeld's Apron, Miesfelds "Let's Meat Up" t-shirt, Miesfeld's grill scraper, Miesfeld's grilling spatula, Miesfeld's robust ribeye marinade, Miesfeld's seasoning salt, Miesfeld's dry robust ribeye seasoning and $100 Miesfeld's gift card.
2ND PLACE
Miesfeld's travel cooler, Miesfeld's apron, Miesfeld's "Lets Meat Up" t-shirt and Miesfeld's $50 gift card.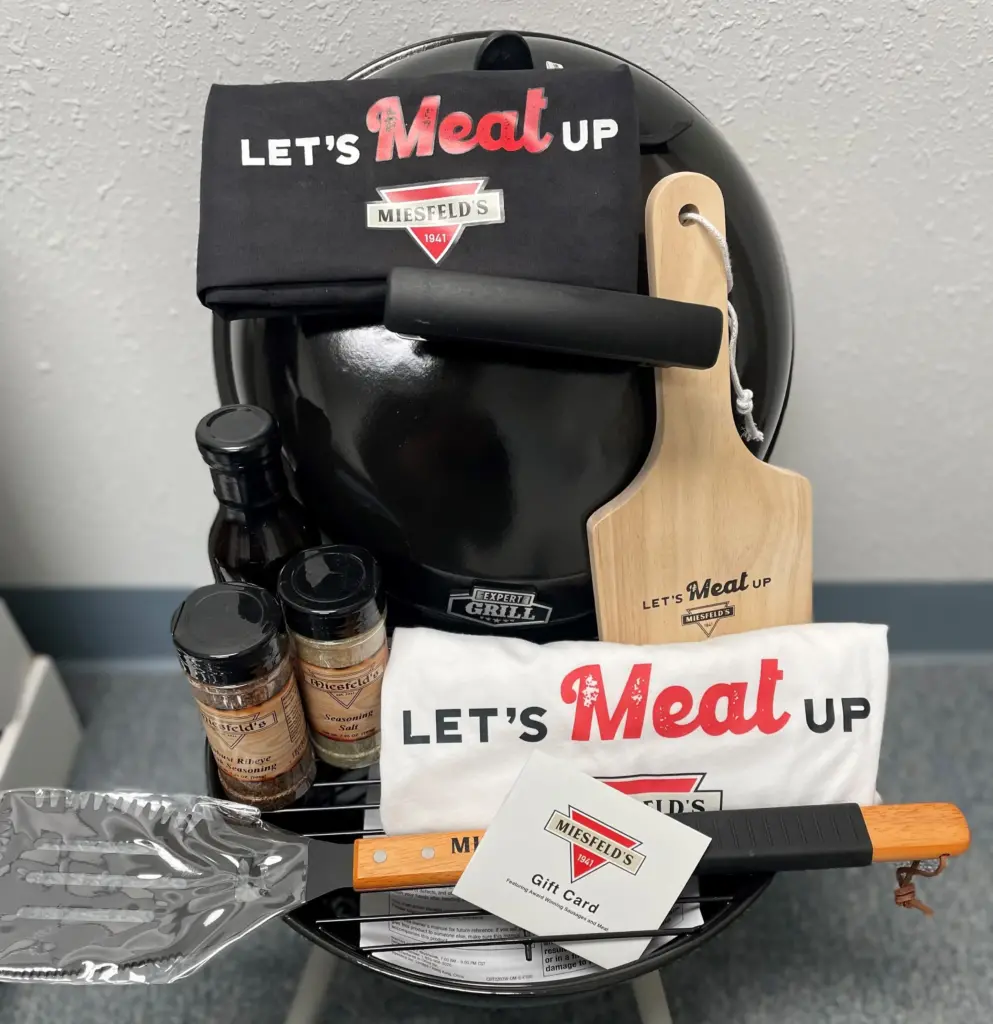 COMPETITION RULES
Contest will last 10 minutes.
1st and 2nd place will be determined by number of brats consumed. That means when time is up, what is in your mouth must be swallowed.
Brats will be "naked" and there will be no buns or condiments.
You may bring your own beverages if you do not prefer water.
Please no hurling or you will be disqualified and you will have to clean up your own mess.
Featured Charity Organization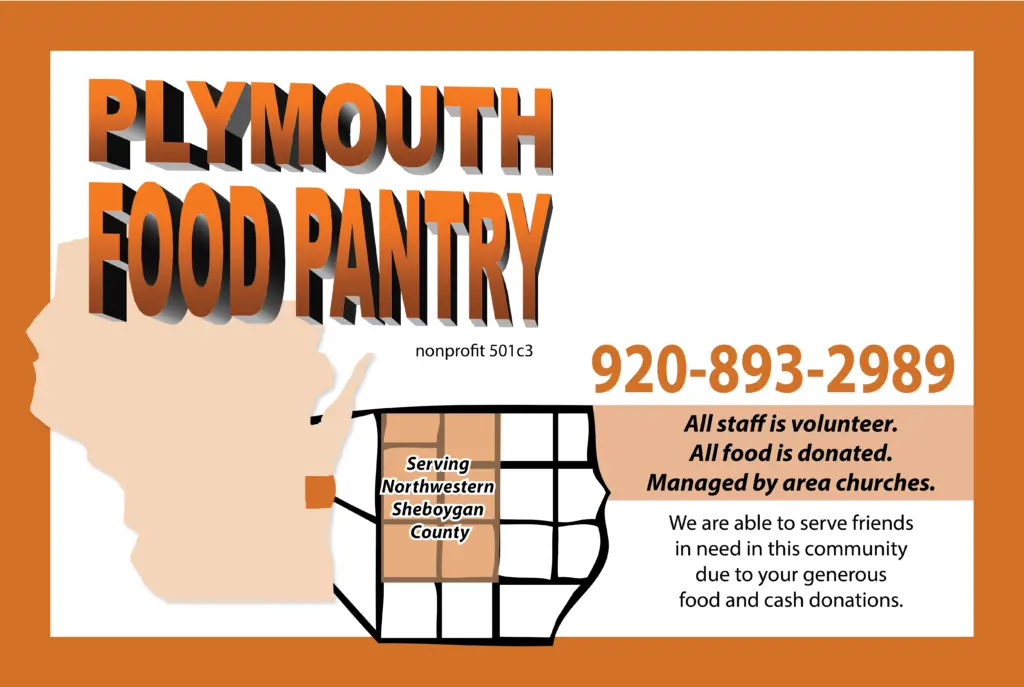 Sponsored by