A Sweet & Contemporary Getaway Suite.
Combine the relaxation of the Getaway Suite with the spaciousness of the Quintessential Suite. From family vacations to honeymoon getaways, Gessert's Suites will feel like home away from home.
Enjoy the ability to leave the doors of these side-by-side units open to one another and experience the ultimate Elkhart Lake excursion. Gessert's Suites offers two luxury rentals within walking distance to dining, shopping, the lake and a short drive to Road America.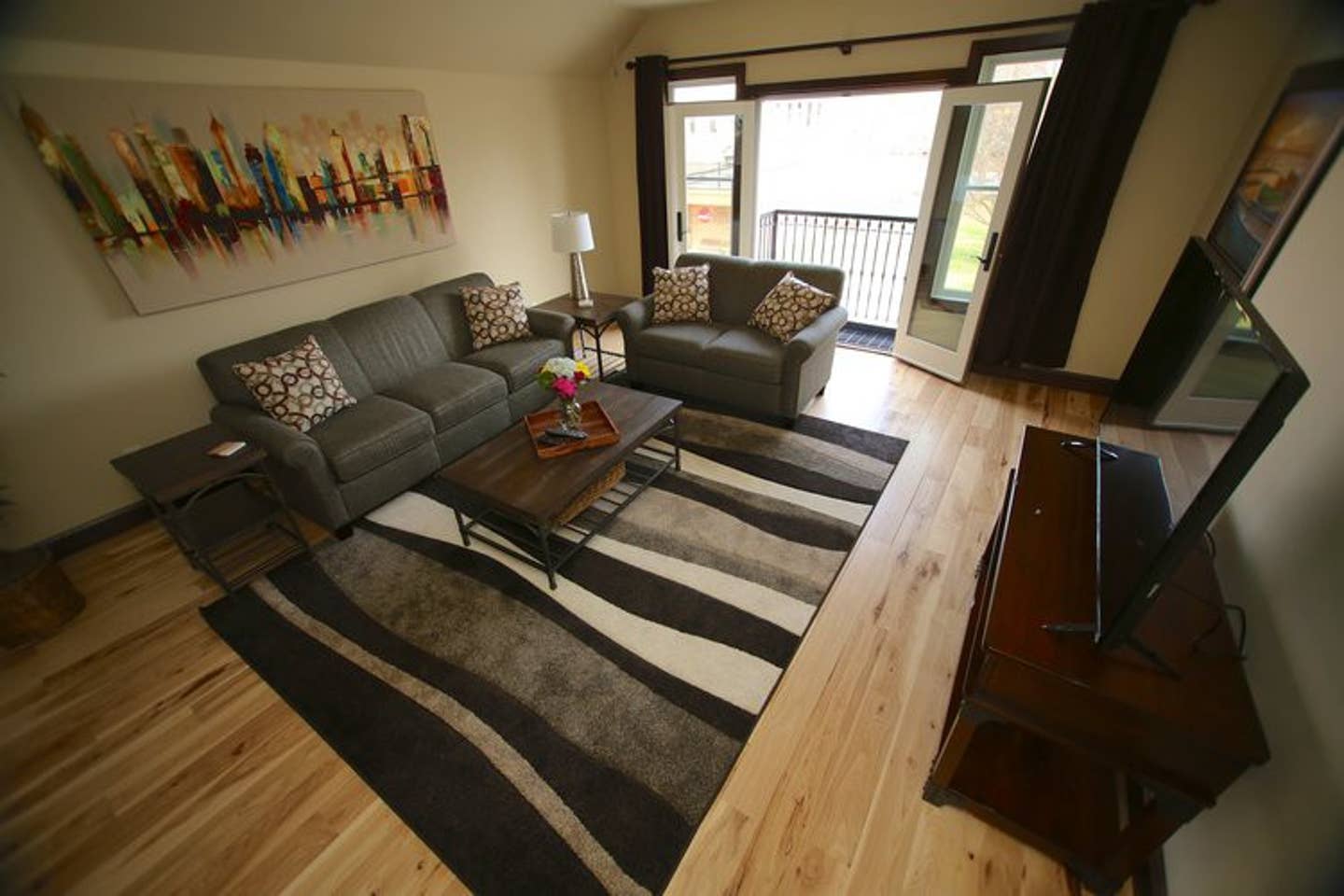 Contact Info
Website Phone Address Email