Elkhart Lake's New Way to Stay.
Luxury Motor Courts has a multitude of quality accommodations available for race teams, golf outings, weekend getaways, and entire wedding parties.  Each property is hand-selected and designed for guests' entertainment and enjoyment.  From one-bedroom suites to spacious, four-bedroom, entertainment villas – Luxury Motor Courts offer what guests need to experience Elkhart Lake more luxuriously!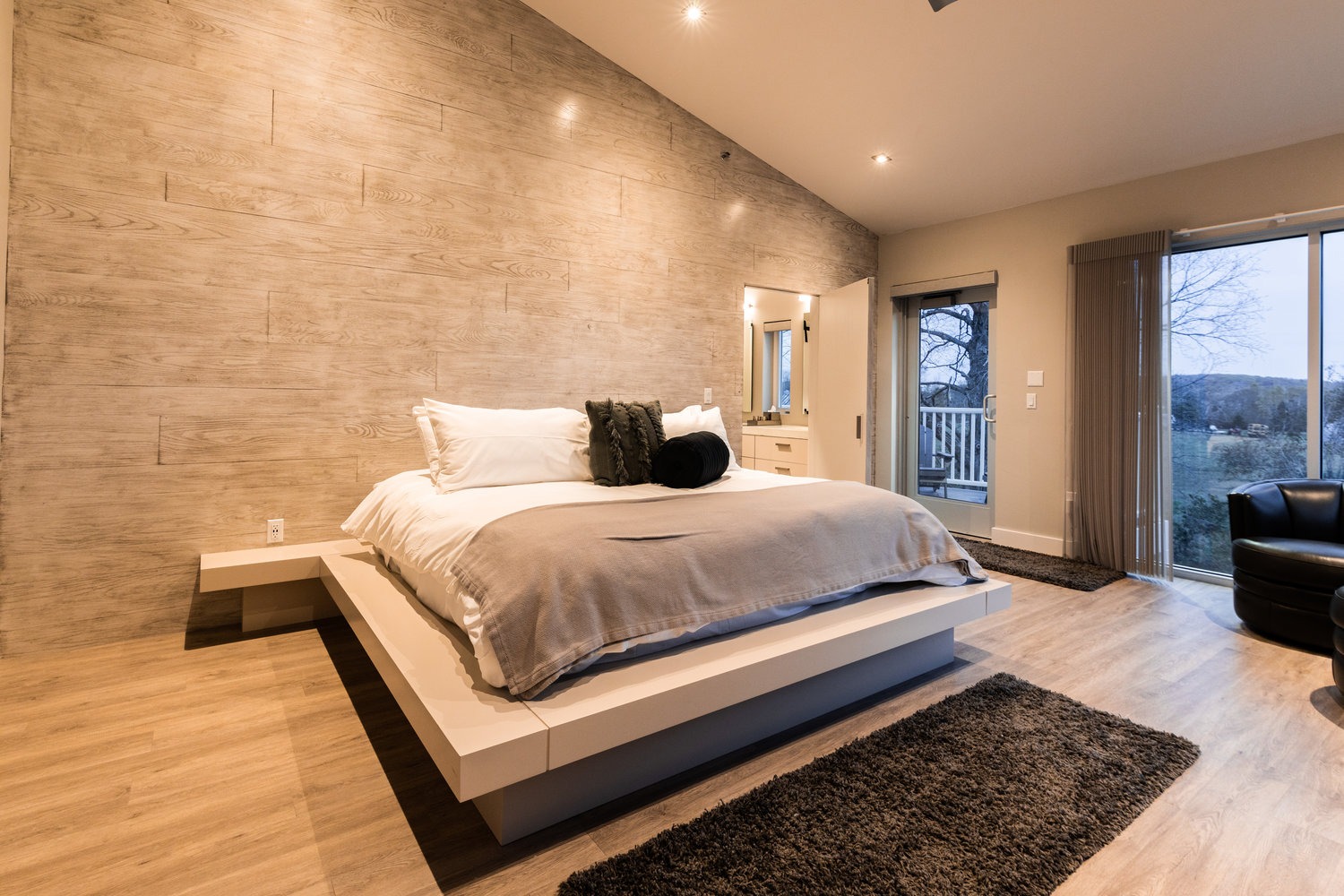 Now Accepting Reservations for Ryder Cup 2020.
Contact Info
Website Phone Address Email