The Official Elktoberfest Kick Off
Kick off the 2nd Annual Elktoberfest at the Stein Social! Fill up your very own commemorative Elktoberfest stein with SwitchGear Brewery's Oktoberfest beer and enjoy live music, food and games in the alley and yard of Siebkens Resort. Relax at picnic tables and meet up with new and old friends at the Stein Social.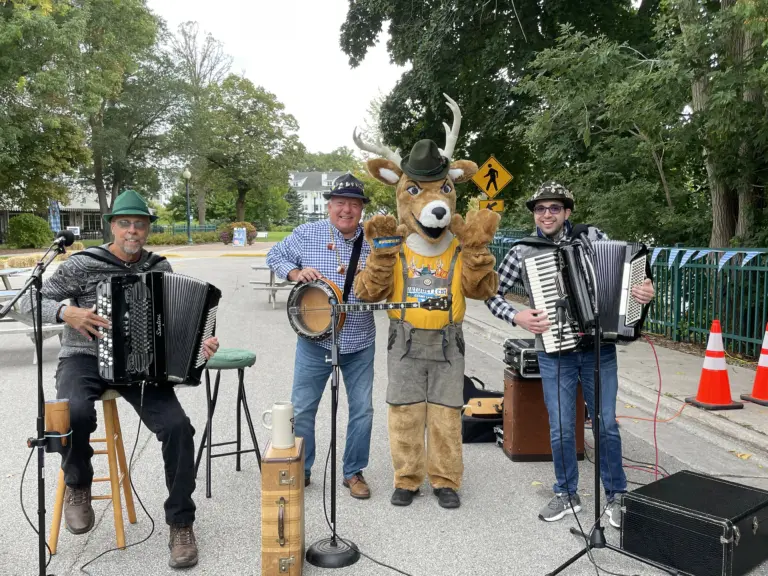 Live Music by The Polka Masters
5:30 – 9:30pm
The Polka Masters take the bandstand at Siebkens Resort to officially kick off Elktoberfest weekend. Grab a dancing partner and Polka the night away in Siebkens alley.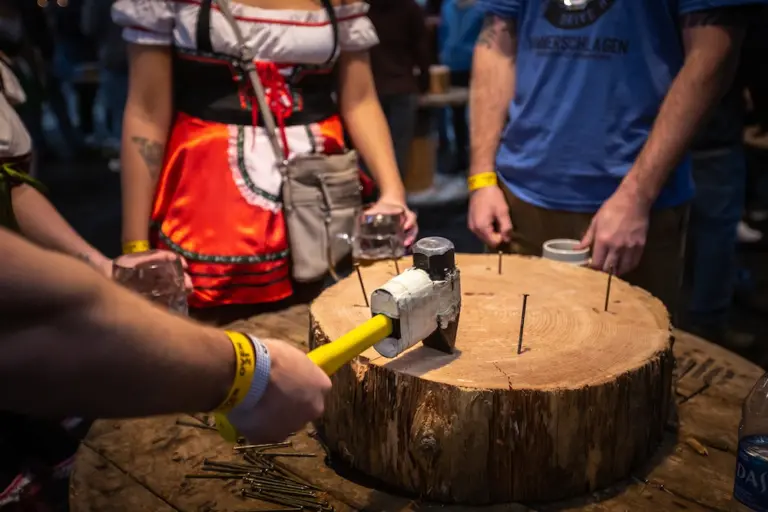 Hammerschlagen & Yard Games
Hammering a nail into a log sounds easy until you make it into a competition. Get ready for a little friendly competition with Hammerschlagen, corn hole and other fun yard games.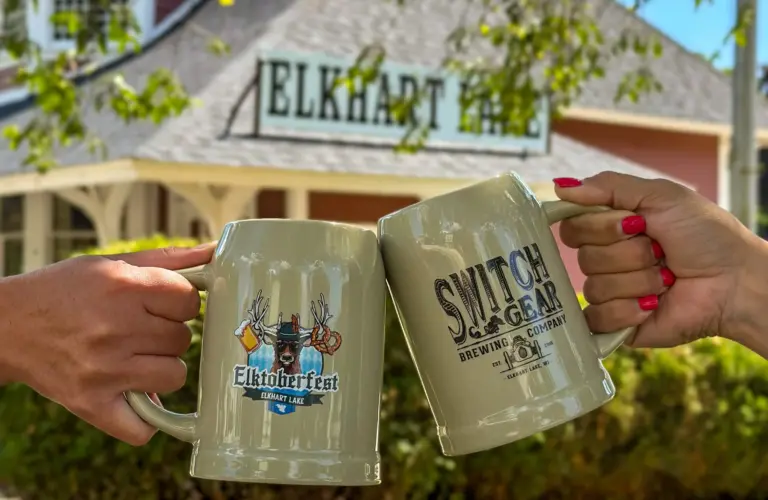 Commemorative Elktoberfest Steins
This is your first chance to pick up your commemorative Elktoberfest stein! Fill it with the SwitchGear's featured Oktoberfest brew of the weekend and add the new style stein to your collection.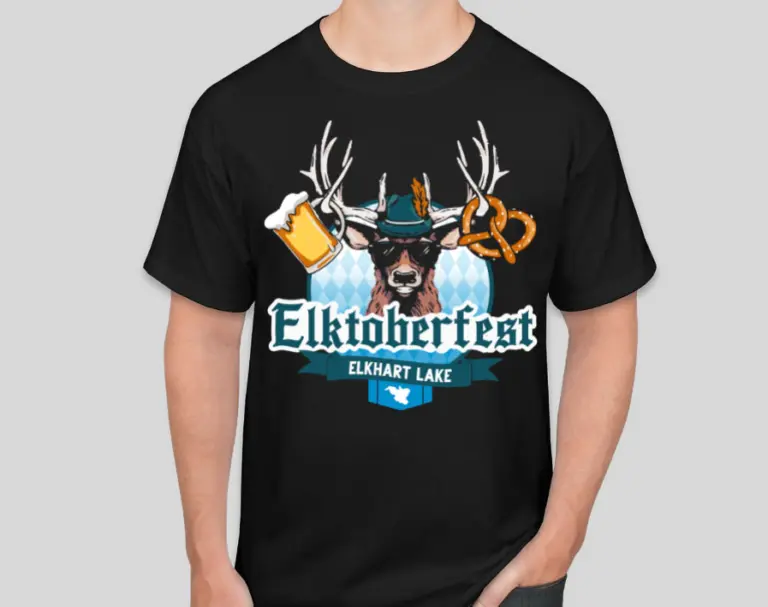 Elktoberfest T-Shirts
If you don't have your lederhosen or dirndl at the ready, no worries we've got you! Elktoberfest t-shirts will be for available for purchase during the Stein Social. Limited quantities will be available so make sure to preorder!
Sponsored By