Fall for Adventure
Autumn is a time when the air is crisp, colors are vibrant and the lake is still warm. The area offers a variety of recreational and day trip opportunities to see the fall color up close. Spend the weekend falling in love with Elkhart Lake. Explore our ideas for perfect fall getaways.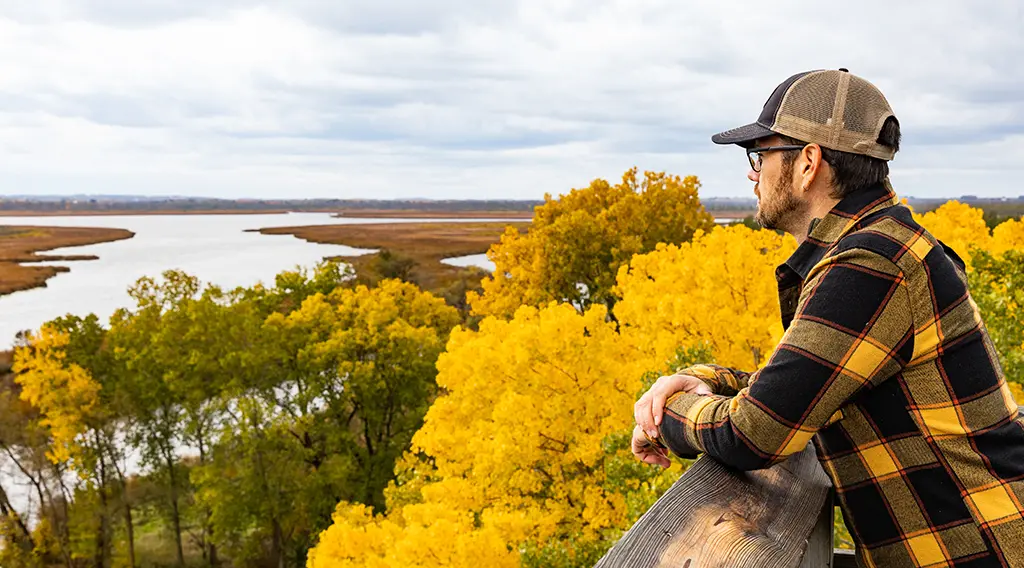 Explore Fall Colors
Adventure Behind Every Leaf
Take an outdoor adventure through the fall leaves. Fall may be the shortest season, but it's also one of the most beautiful! Between hiking, biking, fishing and exploring you will wish you could do fall all over again.
Ice Age Trail & Kettle Moraine State Forest
Hit the Greens
Fall Calls for Perfect Golfing Weather
Enjoy a few rounds of golf while you admire the background of beautiful fall foliage of the Kettle Moraine State Forest that surrounds Quit Qui Oc Golf Course.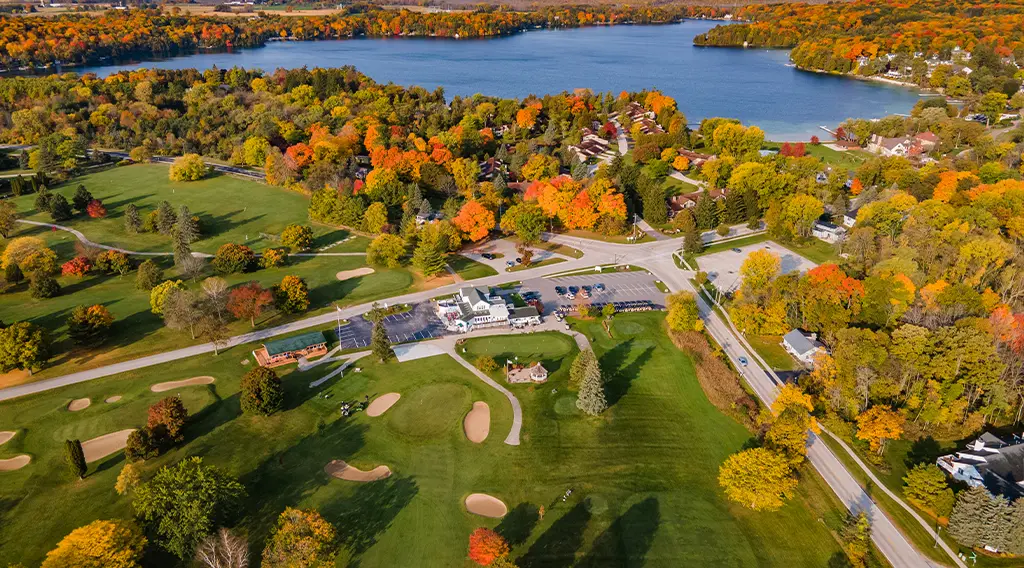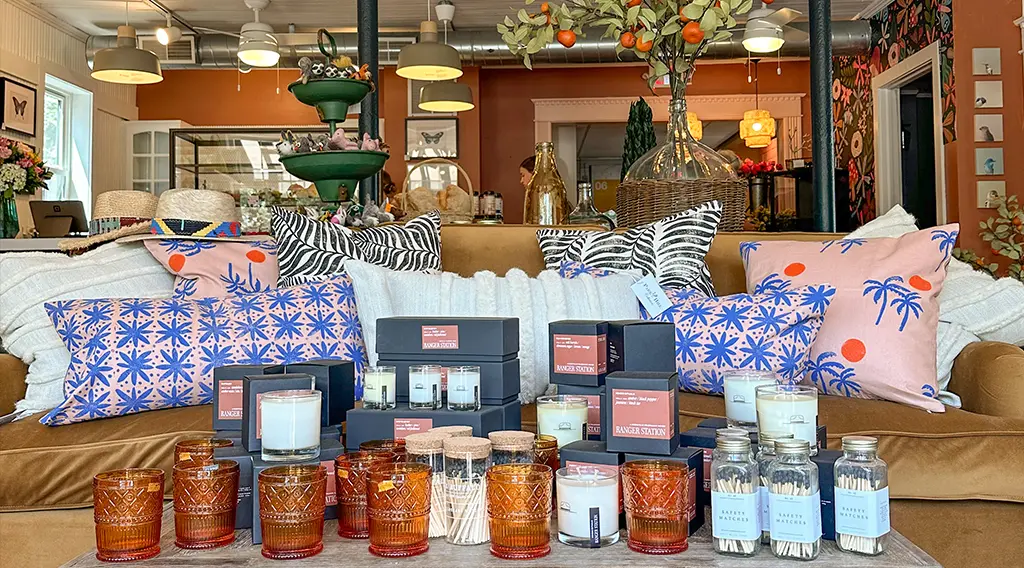 Seek Unique Boutiques
Spend the day downtown as you explore the shops and galleries of Elkhart Lake. Discover one-of-a-kind artisan goods, art, clothing, food, wine, and more.
Sip Wine & Brews
Taste the Aromatic Flavors of the Season
From wine tasting in Vintage's Wine-o-Matic Lounge with a charcuterie board to Oktoberfest brews in the tap room at SwitchGear, the fall flavors will be flowing.