A Journey for Your Mind & Body
Create a wellness retreat that makes you feel like you again. Relax at the spa, join a fitness class and experience seed to table dining.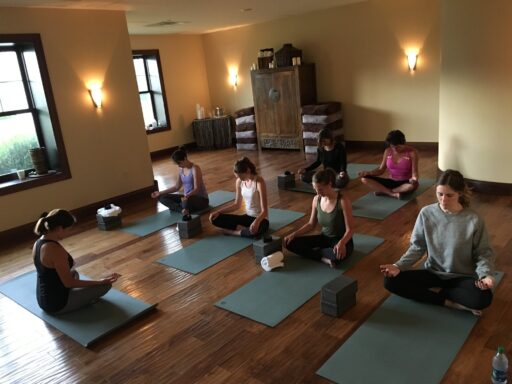 Yoga Classes
Breathe in. Breathe out. Repeat. Take part in yoga classes in the studio or on the lakefront.
Learn More
Spa Retreat
Relax & Rejuvenate Your Mind & Body
Spend the day at Aspira Spa and watch your stress melt away. With luxurious spa suites and special spa treatments, your body will feel relaxed and rejuvenated. After soaking in the whirlpool or finding peace in the meditation sanctuary, grab a bite to eat at the Aspira Cafe. The cafe offers a full menu of seed to table options that will make your mind and your tummy smile.
Spa Packages