Let's Meat Up
Time for the adults to have a little fun and indulge a bit into our German heritage. Enter the potato salad cook-off or brat eating contest and enjoy the smell of Elktoberfest as Meisfeld's will be grilling up brats on-site! Enjoy a few Oktoberfest brews and stay for the live music by Boo! The Band.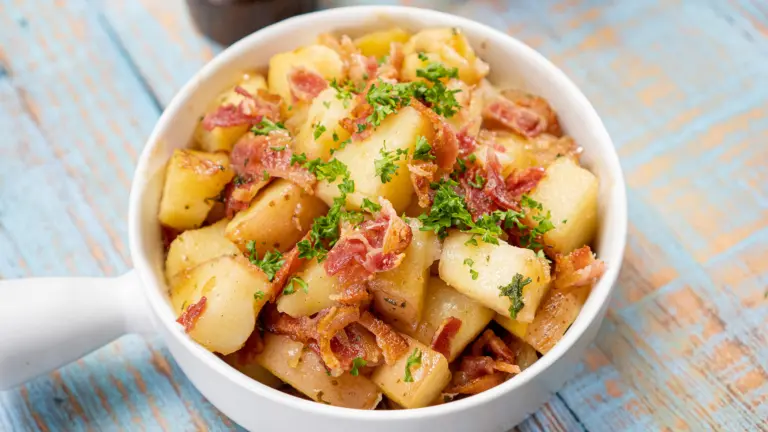 Potato Salad Cook-Off
2 – 2:30pm
Do you think you have the best potato salad recipe? We invite you to enter your best potato salad into the contest, whether it's German, American, Polish, or whatever you have up your sleeve that will win the competition! Potato salad will be for sale along with the brat fry.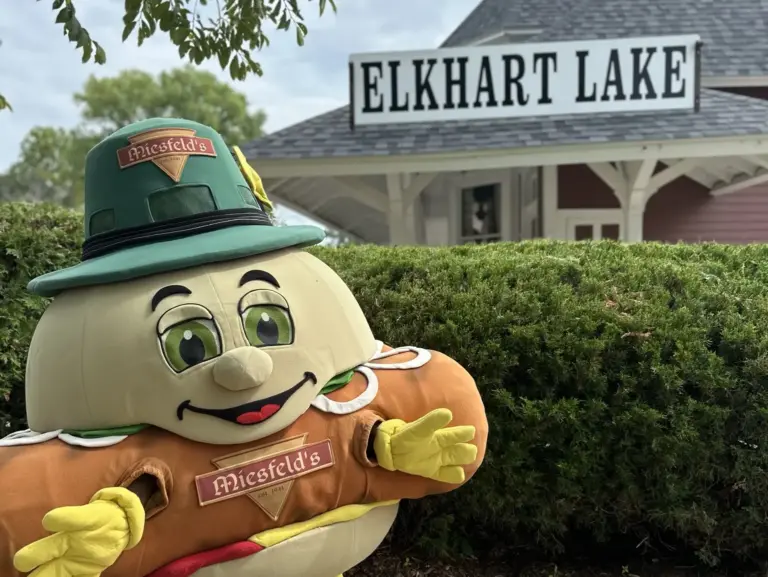 Miesfeld's Charlie the Double Brat
Miesfeld's mascot Charlie will be making a special appearance so get your cameras ready for the perfect photo opt.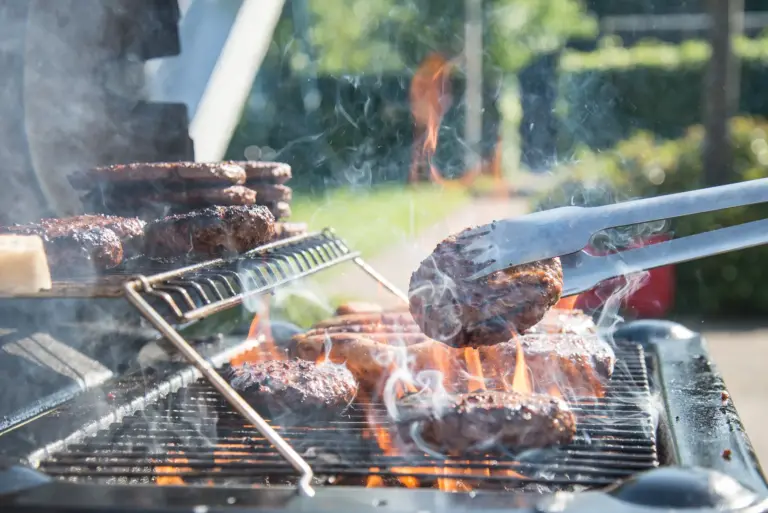 Miesfeld's Brat Fry
4 – 8:30pm
Miesfeld's will be on site grill brats and burgers that will be for sale to the public. The potato salad entrees from the potato salad cook-off will also be for sale.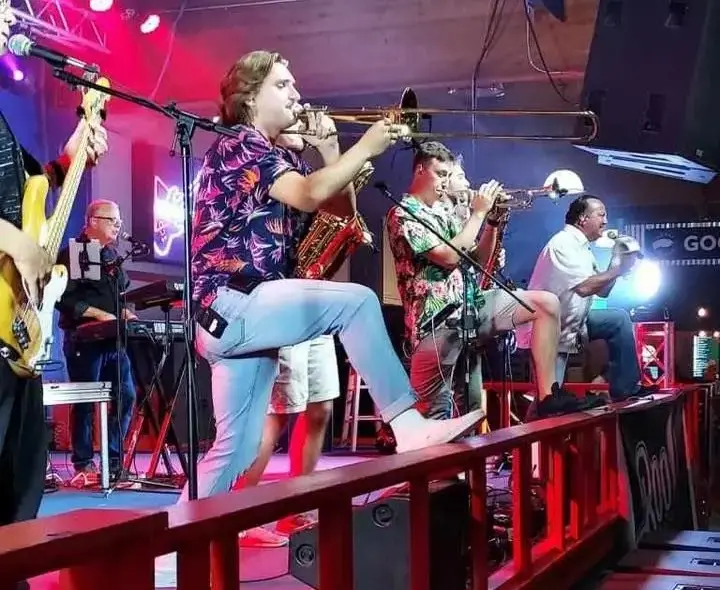 Live Music by Boo! The Band
4:30 – 8:30pm
When the sun goes down the Miesfeld's tent will welcome The Boo! The Band from Milwaukee to the stage. Get up and dance the night away with everything from Motown, pop, old school hip-hop, disco and everyone favorites.
Sponsored By